About Me
Im Cate Goodman. Im a senior at Acalanes. I play soccer and lacrosse.
I am Awesome and athletic
My favorite place in the world is lake tahoe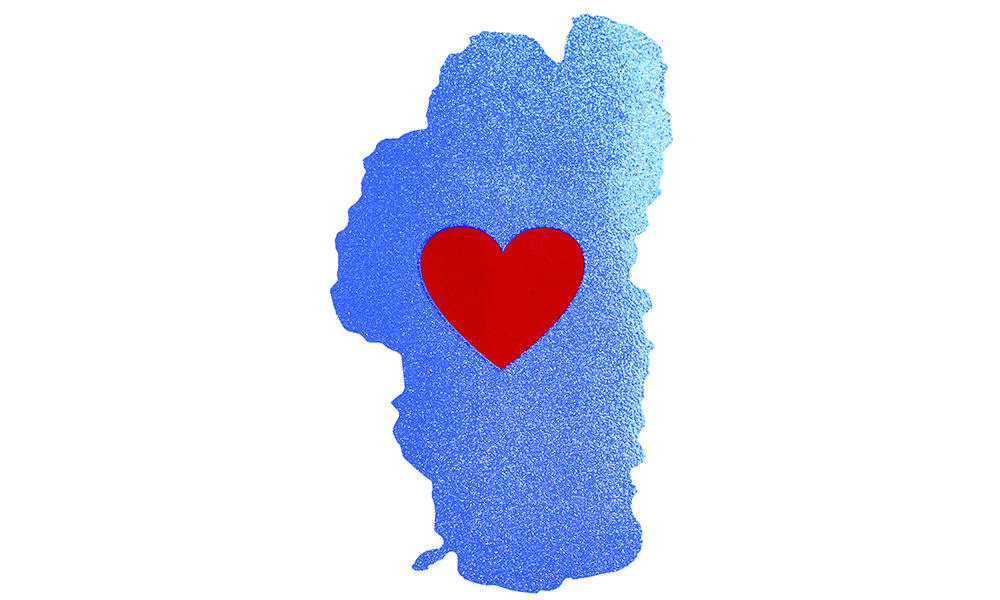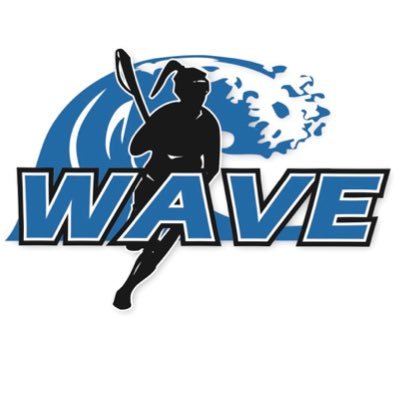 Somethings that I love are:
My dog Jeep
130 kids at an orphanage in India. That I got to stay with for two weeks.
My friends and family
To go to my homepage click here!
To go to JavaScript Projects click here!
To go to Python Pojects click here!
To go to Web Development click here!